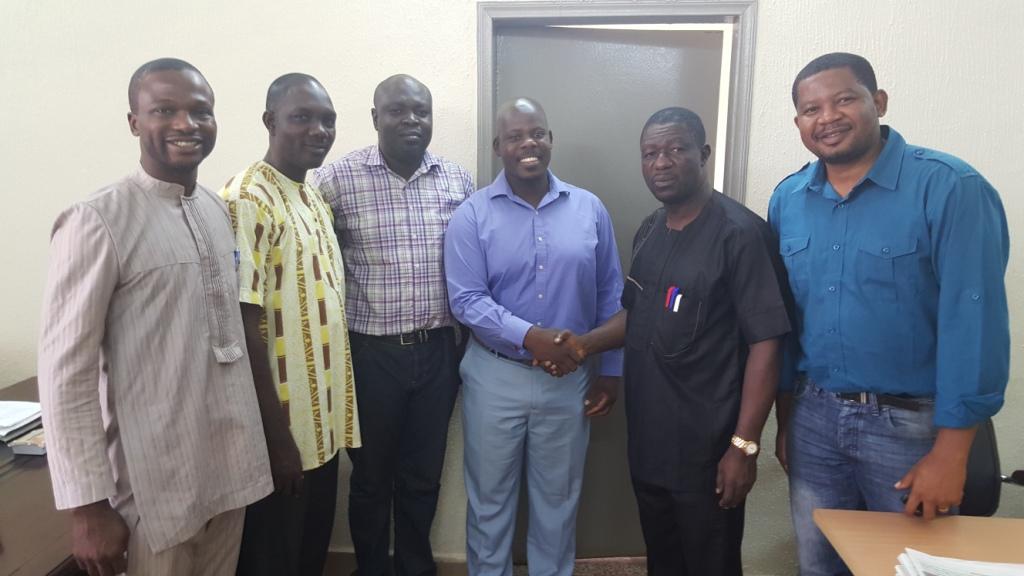 Head of Unit– Ngwoke, John C.
Other Key Officers –
Chidubem Obaregwu

Ekundayo Akinniyi

Okpala Chidi

Donwa Victor

Ibenegbu Charles

Onwuchekwa Onyekachi

Ugwoke Chukwuma

Igbokwe Chinemerem

Ukwueze Vitalis

Edewor Chinedu
NEWS / EVENTS
This is to inform you that our Data Centre is now on solar power solution and is guaranteed to deliver 24/7 power. This means that we can henceforth deliver 24/7 Network and Internet services to the university community.
In addition to this, the data centre now have a new look ( Repainted, partitioned, raised floor).
We now have a world standard data centre.Functions – Creating, maintenance and management of the school network system.
SOLAR ENERGY SYSTEM FOR UNN DATA CENTRE COMMISSIONED
University of Nigeria, Nsukka keyed into the green energy revolution on Tuesday February 23rd 2016 when a high powered Solar Energy System capable of powering all the equipments at the Data Centre independent of the national grid was commissioned by the Director of ICT/Innovation Centre Dr. Olisa Okeke.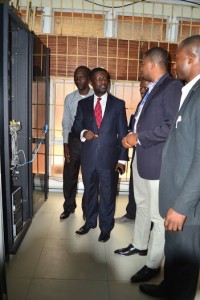 This landmark innovation which also involved the restructuring of the Data Centre to a world class status was made possible by the goodwill of the Vice Chancellor, Prof. B. C. Ozumba. It has solved, once and for all, every power issue at the Data Centre and has gone a long way in helping to stabilize internet services around the university community.